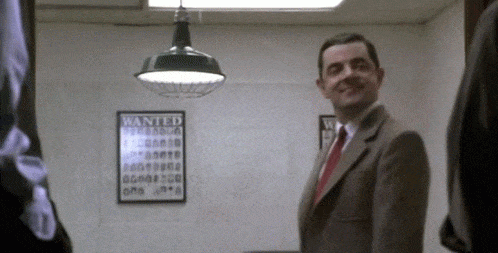 POST #53 – Friday, June 14, 2019 – Ruck Club
AO: The Foley
When: 06/14/2019
PAX:
Number of Pax: 6
Pax Names:
Kenny G., Coat Factory, Mr. Ed, Hawkeye, Sunshine
Number of FNGS: 0
FNG Names: X
QIC: Mini Me
Introduction
We changed the parking lot closer to the main hill. We explored a bit more of Pottawatomie Park and found some permanent exercise machines!
Warm-O-Rama
Tappy Taps x12 (IC)
Motivators from 5 (IC)
Bat Wings 20 Count (IC)
The Thang
On way up the stairs, STOP at landing and do 15 Air Dramas
On way down the stairs, STOP at landing and do 10 Merkins
Rinse & Repeat x4 – On last trip, go up the steepest side path and down the stairs.
For 6MoM:
Shoulder Tap Planks x22 (IC)
LBCs x25 (IC)
Plank Hold for CoT
Circle of Trust
"Comfort" From Kyle Eschenroeder's book, "The Pocket Guide to Action."
— "The best life isn't the most comfortable one. Yet that's where our goals tend to lie. Comfort causes depression and anxiety. Action throws us into discomfort. It makes us exert effort and try out the unknown. Consistent action pushes you into a life where you don't have to borrow from the Kardashian's drama, where the question of meaning in life is answered by effort, where time works for us instead of against us. All you have to do is push past the momentary flinch — the acute discomfort you feel when you grow."
This passage made me think about the fact that, just 6 months ago, I would never have considered signing up for an overnight ruck event. Now, I am looking forward to the challenge of it. In what areas of your life can you seek to eliminate comfort? Because that is where the real growth occurs.
Naked Man Moleskin
Hawkeye joined us 5 min. late because I was not precise enough on map for new parking location. Kenny G. returned for his first post since baby was born and promptly picked up where he left off by working hard and making pax laugh. Good to have him back out. Sunshine shared his stories of the Batavia Tri that he crushed last weekend. We had 4/6 for Coffeeteria @ Arcedium and discussed religion for quite a bit. Great way to start Father's Day weekend!